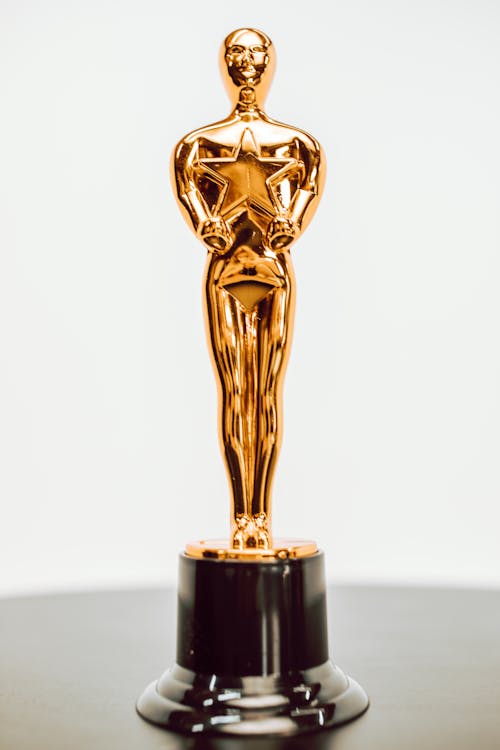 Annually, sevaral events are organised where Companies and individuals are nominated and awarded for their remarkable work in business growth and entrepreneurship endeavours. While this is a great effort that can actually boast and promote the beneficiaries, alot of questions still linger around my mind with regards to how the data used in these nomations, shortlisting and awards is collected.
Cameroon is one of those countries that still lack a centralised system which ensures that company data is propperly recorded and even made public when needed. The ministry of Commerce, though they might have a database of organisations and what they are doing, i wonder how current such might actually be. Very few companies or individuals make their company information public, so it is challenging to determine the annual returns of the companies or the earnings of individuals.
A few days back, a list was circulating on the top 20 richest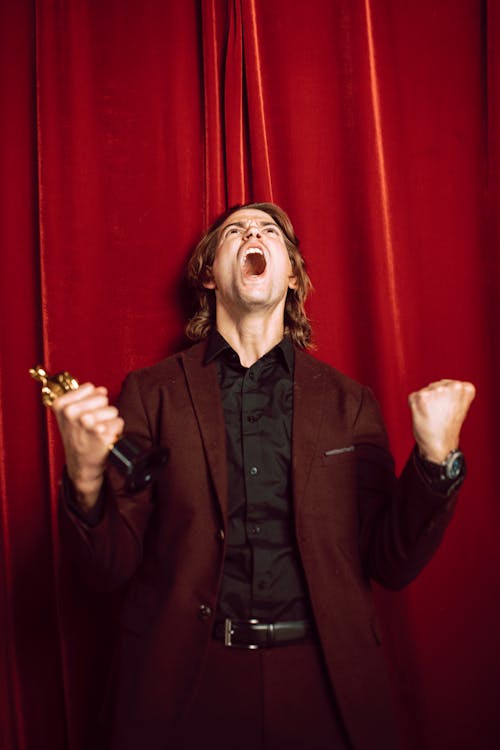 Cameroonians and the moment i saw the list, i had questions regarding the fisrt name. Not that i doubted her being able to attaind such a level, but knowing where she was coming from, her global exposure and current ventures were that which could not have earned her that position and the amount that was being attributed to her. I discussed with someone that the list was mere comedy and it did not take up to three days for this lady to come out and refute the information; clarifying the fact that when she saw the list, she thought it was a joke and laughed over it and that she was not as rich as this publication claimed. All of this happened because those engaged in such publications or awards have limited data to base their decision on.
Very few companies in Cameroon publish their annual reports and even when they do, such is with high inaccuracies or alot of missing/misleading information. Many companies and owners do not keep proper accounting, making it impossible for detailed reporting at the end of the fiscal year.
Taxation department does not publish any information regarding annual returns or taxes paid by various companies and individuals within the country. As such, it is challenging to determine the profit levels and actually categories the companies within the country.
With such a system in place, i wonder how all the corporate and entrepreneurship awards base their decisions before giving out awards to entrepreneurs and organisations regarding what they've achieved. This places a lot of questions on the credibility of such awards.
Like i mentioned earlier, such awards are great. people love to be recognised for their efforts, such helps to boast, encourage and even promote them to increase their efforts and challenge themselves to do better next year either to stay winners or to at least be nominated to.
The first issue I see when it comes to such nominations is the role social media plays on it. Most organisers of awards turn to base their opinion or decision to nominate individuals based on their social media influence. Sinc they need many to follow and participate in the awarding ceremoney by either voting or paying to attend the event, they start looking for those with good social media following to nominate even when they do not meet the critieria in any way. This is so lame and destroys the purpose of such awards.
The second issue that i have seen from experience is the fact that most often the organisers prioritise businesses and individuals who agree to sponsor or fund the event as nominees and winners. Such awards are supposed to be recognitions based on the beneficiary's achievements. However, the organisers always trump this for companies that are ready to give them cash for sponsorship.
The third issue i see in these awards is the desire to make profits. Organisers are most often out to make profit and all they care about is how to secure such. The credibility of the awards or nominations are never considered, rather they focus their attention around how they can convince sponsors and others to buy tickets for the events.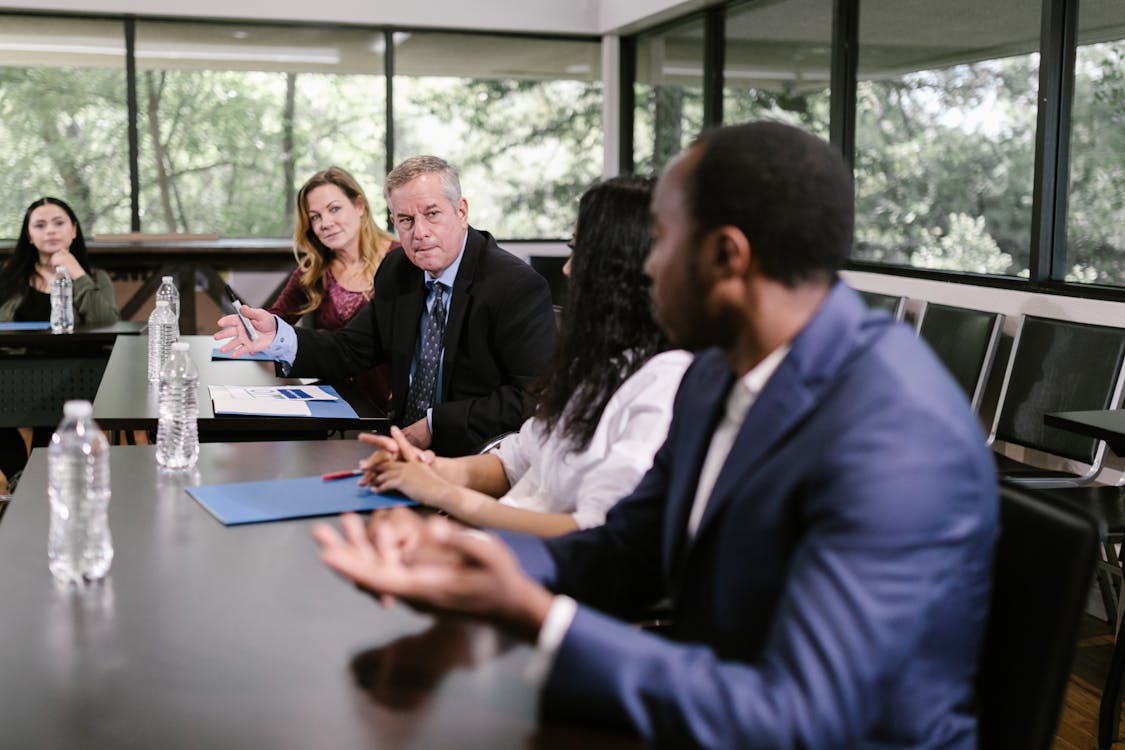 Should these awards and events therefore be stopped? Of course not. There is more work that needs to be done. There is need for a data base which companies and individuals can voluntarily submit information relating to their businesses, this information will then be properly vetted with the different bodies within the country that have access to the financial details and other information of companies within the country.
For once. lets build some credibility around awards in the country.